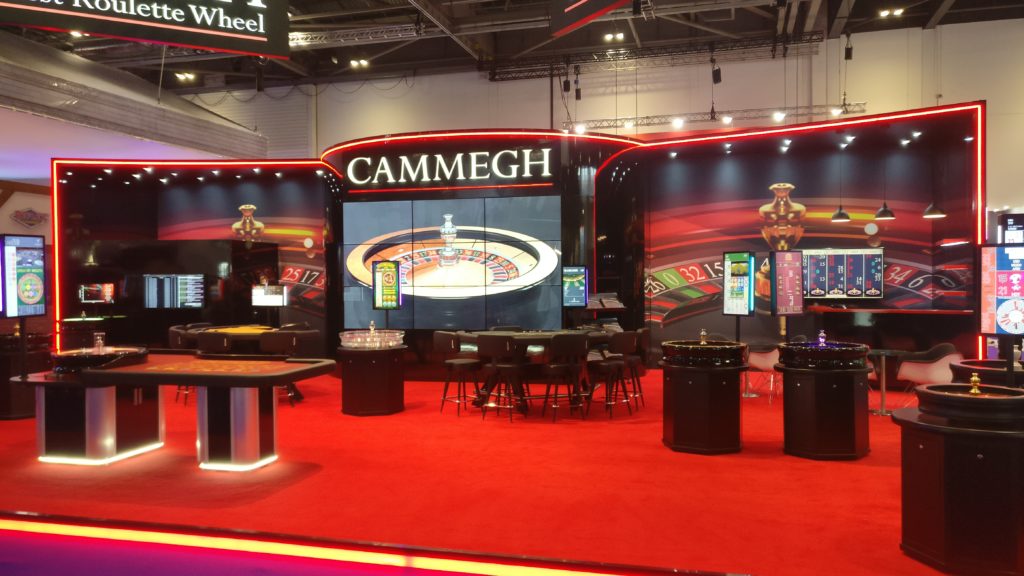 The year officially starts January 1st, however in the gaming industry many will tell you that the Year doesn't properly kick off until the February ICE exhibition.
The ICE show is Cammeghs biggest show in terms of floor space, we aim for at least one new product release each ICE show as it really is the platform for new development.
As always it has been a successful show with new relationships forged and existing relationships nurtured. Including successful deals in the emerging market that is Ukraine.
This years new release was the well timed Billboard 20/20 Display system, named after the expression for 'perfect vision' this high quality display system couples Cammegh's innovative Billboard software on its new Industrial PC and outputs in-house edited graphics to the Full HD display with AR glass via a Display Port connector (because everyone asked for that)